A team from 5th Battalion-4 (5/4) Gorkha Rifles (Frontier Force) representing the Indian Army has been awarded a Gold medal in the Cambrian Patrol Exercise, which was held in Wales (the United Kingdom).
The exercise, organised by the UK Army, was held from October 13th to 15th 2021 at Brecon, Wales in the United Kingdom.
It is considered as the ultimate test of human endurance and team spirit. The aim of the exercise is to test their leadership, self-discipline, courage, physical endurance, and determination.
It is sometimes also referred to as "Olympics of Military Patrolling" among militaries of the world and is held annually.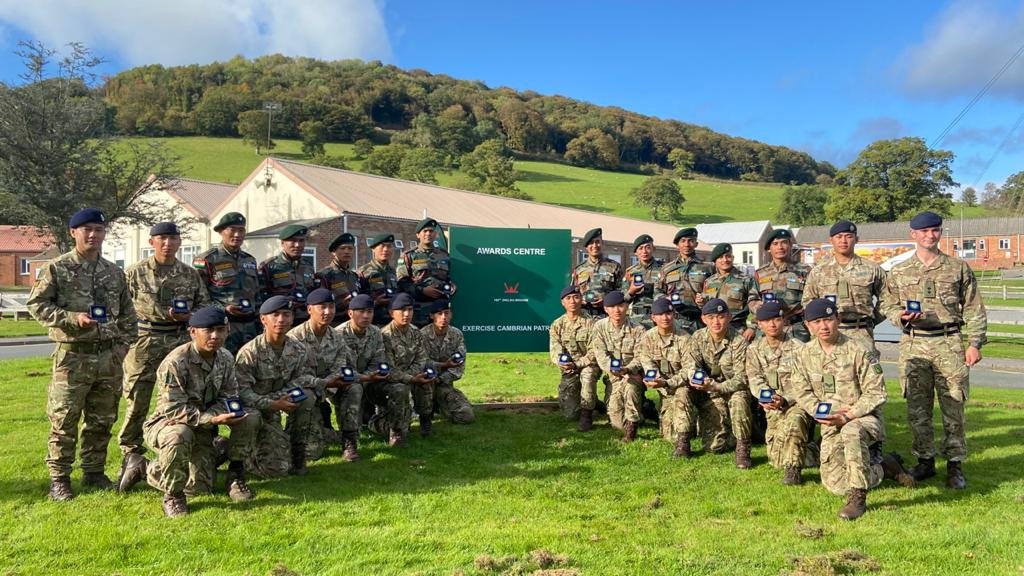 Source: https://pib.gov.in/PressReleasePage.aspx?PRID=1764339